Body: Miami Record Artist "James Roan" is returning back once again and this time he returns with his third studio album. This would make resume read "three studio albums in the last four years". This is a collaborative project produced entirely by another Miami native and producer Richy B. The album is titled "Elements of Life" and it would feature around 12-13 tracks overall. He says this will be his best project and effort yet due to Richy's super producing on the record. "It's not that often that you have have one producer on the the entire album with one artist nowadays".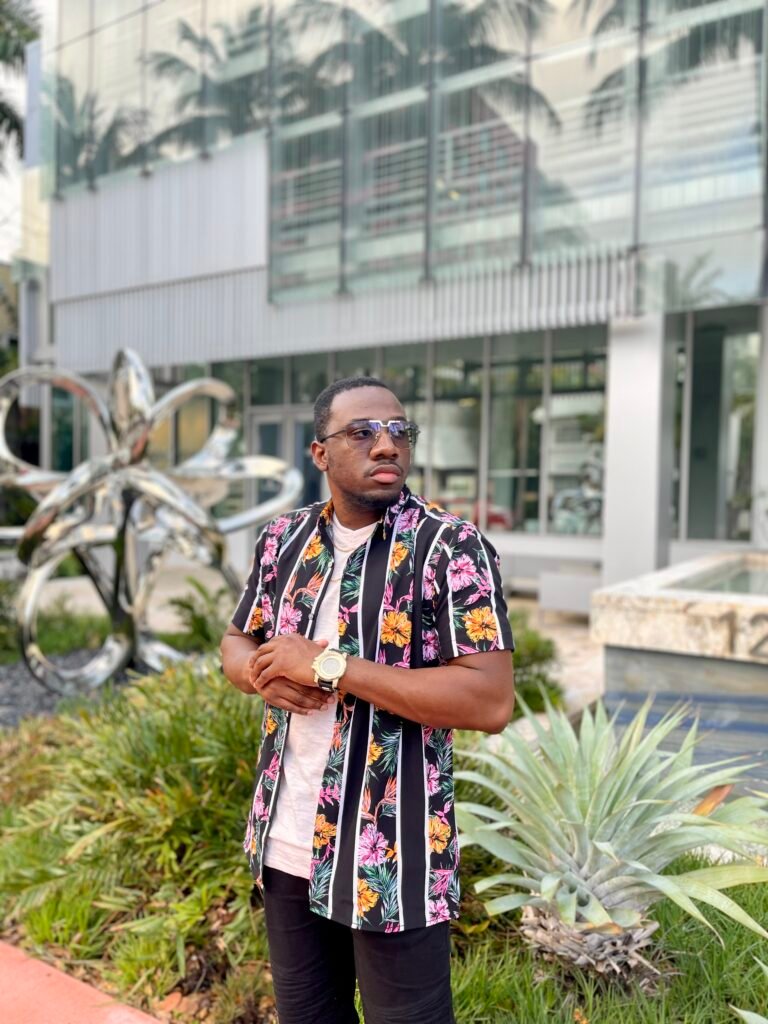 Sonically, it focuses or more natural instruments, synths, and features singing and harmonies. The concept is made around every single element in life that we experience as human beings on a day to day such as Love, Pain, Happiness, Fun, Heartbreak, Pleasure, Success, Anger, Passion, Lust and so much more. The writing to each to song had been inspired by multiple experiences in James's life as well as his close friends, family and his supporters. He tends to always want to include his listeners in his work because he knows the fans are most likely going through similar experiences.
Expect a lot of inspiring songs and different levels of emotion, as well as immaculate production work song after song. James definitely steps out of his confirm zone on this project, and shows truly how far he's developed and evolved as an artist. We are excited to hear what he and Richy B has waiting for us. It should be out towards the end of the year.
Follow James Roan

IG: https://www.instagram.com/jamesroan/
Twitter: https://twitter.com/jamesroan_
Spotify: https://open.spotify.com/artist/5KEZ3cnHte8iyRV7O0QhpT
www.jamesroan.com
Follow Richy B

IG: https://www.instagram.com/filthytrashpanda/