Consequence has taken a moment to share some kind words for and about Trevian Kutti, Kanye West's former publicist who is currently making history for all the wrong reasons.
The former GOOD Music signee spoke to TMZ on Friday (August 25), and dubbed the PR professional a "solid Black woman."
"We were in Chicago working with Chance The Rapper and she was there," he said. "She was always like … oh, I never got shady from her. I never got funny. Solid Black woman. Maybe not a Democrat, but a Black woman nonetheless."
He continued: "I think that's what's important for people, especially online, to understand: we gotta start putting value on each other, regardless of what side of the fence that we may stand on or may have stood on."
Check out the interview below:
Kutti was one of the last co-defendants to surrender in the Fulton County Jail for her alleged role in the attempt to overturn the 2020 election.
Kutti, who received a $75,000 bond — for which she posted 10 percent to remain free pending trial — was charged with racketeering, violation of Georgia's Racketeer Influenced and Corrupt Organizations Act, conspiracy to commit solicitation of false statements and writings, and influencing witnesses.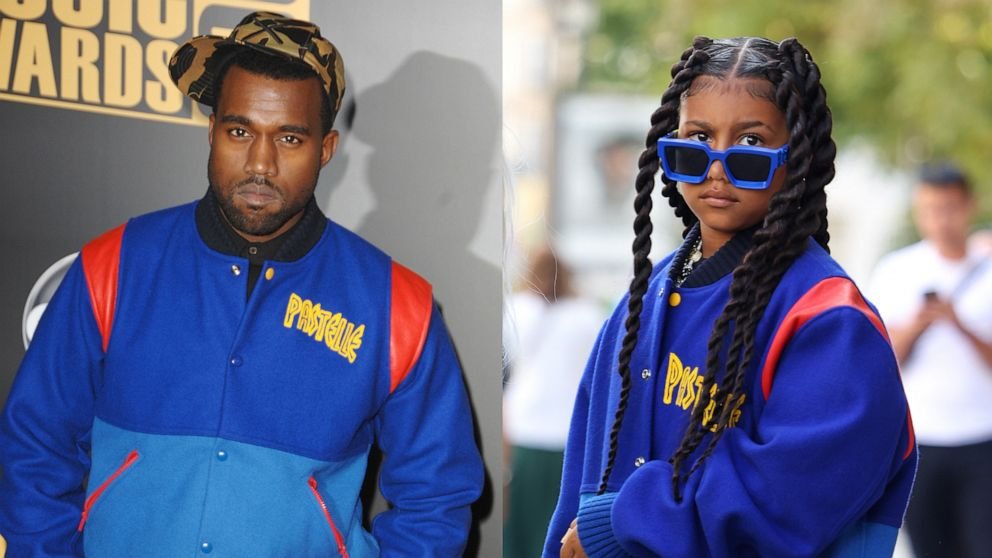 In addition to representing Ye, Trevian Kutti also represented disgraced R&B singer R. Kelly. Like Consequence, she was once a reality star, having starred on Chicago's Surreal Housewives.
Kutti was among the 18 people named in the sprawling 41-count indictment revealed by Fulton County District Attorney, Fani Willis, on August 14. She's being charged with two counts in the indictment for "conspiracy to commit solicitation of false statement and writings" and "influencing witnesses."
Kutti was exposed for allegedly trying to bully election worker Ruby Freeman into implicating herself in election fraud in Atlanta during the 2020 Presidential Election.
She was West's publicist in 2018 when Trevian Kutti was hired as "Director of Operations" following a brief stint as R. Kelly's publicist. A spokesperson for Ye later claimed in December 2021 that she was no longer part of his team.
"Trevian Kutti was not associated with Kanye West or any of his enterprises at the times of the facts that are reported in these articles or since these facts occurred," Kanye's team relayed to Reuters.