When we think of the Goat's we think of the number 23. New year 2023, Zigg TheArtist is dropping some more heat! A 11 track album with a couple of features and nothing but fire! Zigg has continuously released dope projects, but this album is different. The album starts off with "4 days straight" . A song that the lyrics capture the entire image of the album.
Zigg was involved in a major car accident which set him back as far as being able to record and perform, which caused all eyes that were on him to look elsewhere.
Zigg returns to the music scene again better than ever! New music as well as a new film that is also set to be released titled "2 toxic" .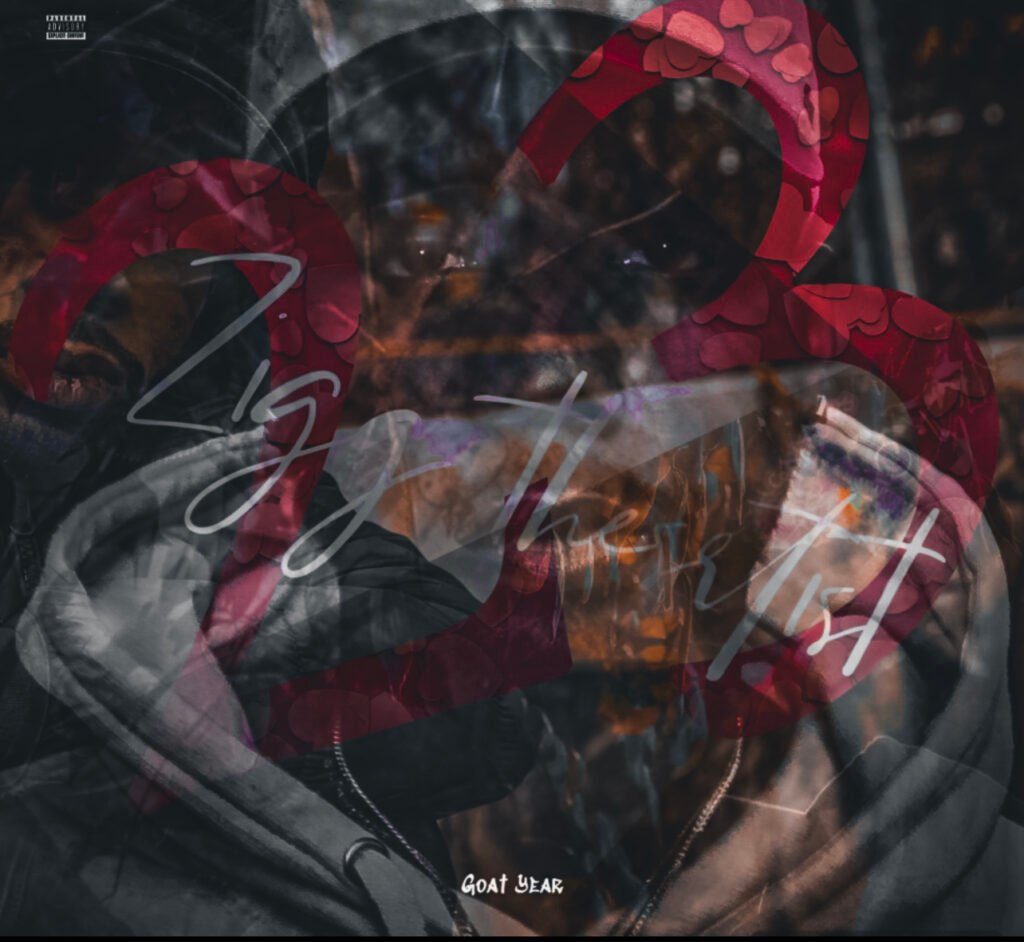 But in the meantime, make sure to stay tuned for his upcoming album "23 The Goat Year" which is now available for Pre Save ! Click the link below !
Pre Save "23 The Goat Year"
https://unitedmasters.com/m/ziggtheartist23thegoatyear
Follow Zigg Theartist On Social Media
Instagram : @ziggtheartist
Twitter : @ziggtheartist
Facebook : Zigg The Artist