Nune the artist was born in Lafayette, Louisiana, at 12 p.m. After releasing his song "Mr. Propane," the name stuck as fans referred to him by the moniker. Known as one of the most respected artists of his generation, Nune is well known for bridging the gap between old school hiphop with a new age sound. Poetical by nature, he began writing at an early age, scribbling rhymes and bars while searching for meaning within himself. Mr. Propane's sound and attitude on the mic are heavily influenced by Tupac Shakur and Nas. As a natural storyteller with timeless essence and highly relatable content, Nune is renowned for his unique delivery. As someone who is not afraid to blend polar unrelated genres of music like rock, rap, or R&B, Nune has proven time and time again that he has the ability to combine melodic tracks to fresh hiphop heads and audiences, enabling him to offer consistent attention-grabbing content.
He launched his career in 2017 when he started working on his album, Intervention. Naturally like legends before him, Nune chose an original path for his first album focused with an assortment of styles while departing from the overly saturated sounds of trap and drill. The sources of inspiration were to leave a positive impact on the world, while drawing on his experience of love, faith, life and trials and tribulations which he overcame. Intervention was released in 2020 generating a significant following with tracks like "Surfs Up," "Addicted," and "Mr. Propane."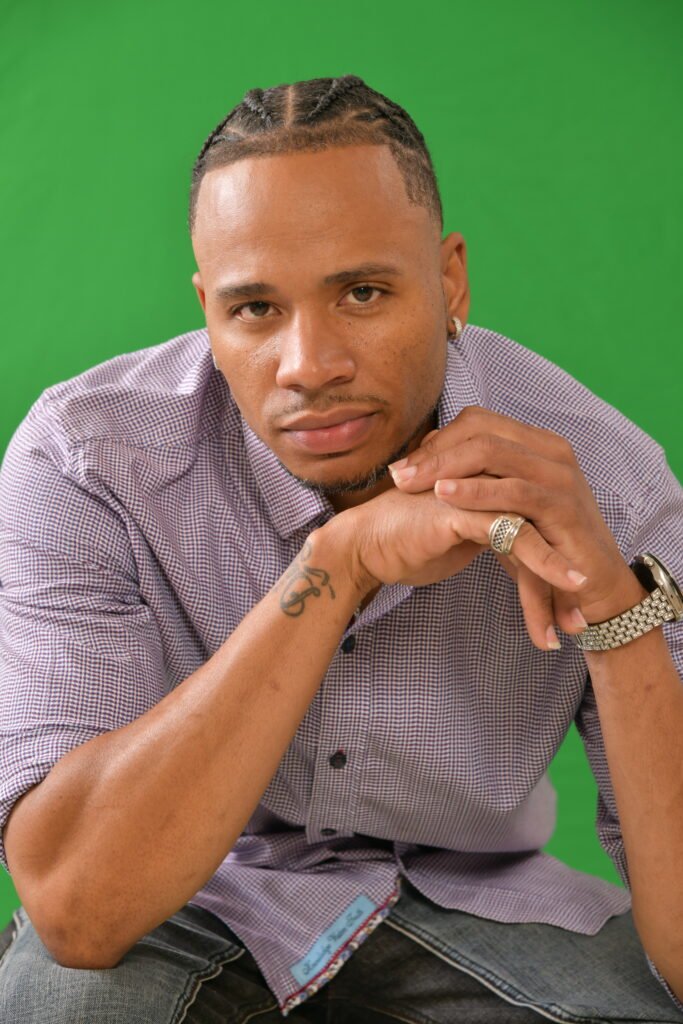 With songs such as "Capture Me" featuring UK artist Alex Dew, he has stacked a catalog of collaborations that utilize powerful vocals and chemistry to create tracks that stand out. After Nune heard he had the opportunity to work with one of his idols and role models, K-Rino, he jumped at the chance. The result was a highly anticipated track called "Black Man," produced by Dreamlifebeats' Jan Richard Brannicki. Mr. Propane is currently working on his sophomore album, Soul Hop, which has already captured the attention of industry insiders, publishing agencies, and radio stations nationwide.With the surge of exposure, Mr. Propane's music was featured in both film and sports television, laying the groundwork for a major distribution deal that would advance his career to levels that Nune had envisioned.
There is no doubt that Mr. Propane is driven to make a positive impact on the world, leaving behind a legacy of uplifting and optimism in the face of a history of poverty and struggle. It is Nune's conviction that a strong sense of poetic lyricism and a positive drive will continue to be brought to the community while cultivating a space where the creation of wealth and growth can be cultivated at a community level.
Check his social media & music below: