JayceFrmCT is not only a hardworking musician but he is a dedicated musician who comes from Hartford, Connecticut In Middle school, JayceFrmCT discovered his passion for Music but he never thought of pursuing it as a career. His main focus was to entertain his audience. He knew the struggles of being a Musician and getting attention was hard.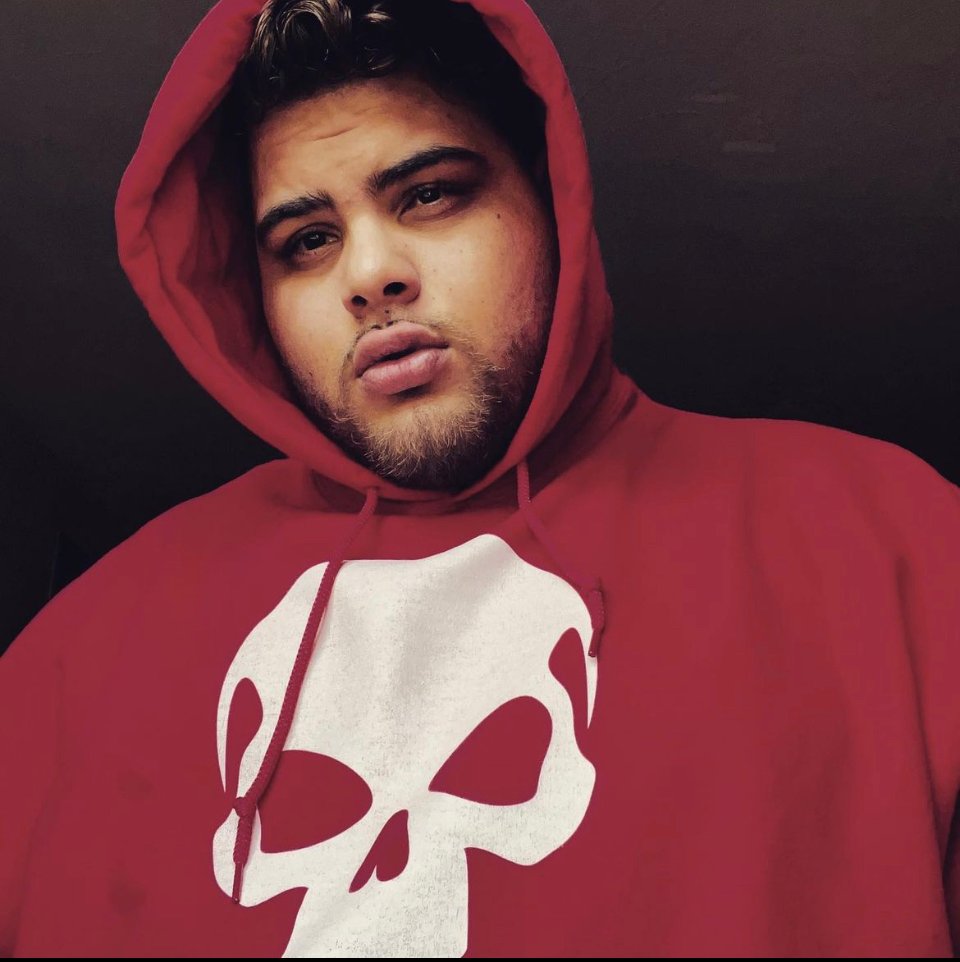 At the early age of 18 still in high school Jayce was blessed with So many supportive close friends and family he Decided That music was a route he'd like to try out and persevered his way through His Career, diligently working hard to build and grow as an Artist and Release Music for those that are his fans and close friends those that are waiting and looking for a different Musician like him.

Making valuable connections in the music industry was his first step to reaching the level he has always wanted to be at It was also preceded by hard work, consistency, and the fact that he has not given up. he kept honing it until he achieved success. He now wants to Help others that Struggle with mental health and to find their Inter Peace and to help others grow in the industry as music artists as-well, He wants to continue motivating people and encourage them to follow their dreams no matter what Jayce's career kicked off in 2022 from the app "TikTok" he utilized his environment by making Content Consistently on a weekly basis and therefor promoted his music while still working a Normal Job he had music in the back of his mind constantly.
Jayce is currently enjoying the success of his previous Single "You Lied" which he released this year on SoundCloud @JayceFrmCT. While he's working on his upcoming projects, Even though he's on the come-up, he's not an artist to overlook. Not many artists can handle the pressure of releasing music on a consistent basis and investing in their craft.