American rap sensation Rick Ross and car pioneer 57 Freddy are excited to announce the 2nd Annual Carshow 2023 Starsky & Hutch Edition! The event, taking place in Fayetteville, GA, will showcase some of the most exotic cars in Rick Ross's collection, including donk cars and vintage exotics to high-end luxury and sportscars. Some of the cars expected to be on display include Maybachs, Lamborghinis, Corvettes, and Ferraris.
The first annual carshow, held on May 21st, 2022, was a huge success, drawing a crowd of over 4,500 car enthusiasts, supporters, and fans, as well as vendors, entrepreneurs, artists, athletes, actors, and actresses from all over the world. Among the guests in attendance were Brett Berish, CEO of Sovereign Brands, Dr. Mario Montoya, owner of Billon Dollar Smiles, 2 Chainz, Misty Blanco, April Mason, Safaree, and many more.
The cars, trucks, and bikes on display were owned by Rick Ross, 57 Freddy, and other stars. There were live performances from artists and a special performance from Rick Ross himself. The cars on display were some of the most eye-catching vehicles any carshow has to offer. Rick Ross and 57 Freddy gave away five 24 carrot diamond chains to the winners of the Top 5 best cars on the property. These chains were given to Nava, The king of Chevys, Extreme auto ATL, Curlys bikes, and 3x Lowrider Car of the Year "Double Trouble."
The 2023 Rick Ross & 57 Freddy 2nd Annual Carshow is highly anticipated, with car enthusiasts and celebrities alike eagerly awaiting the event. Rick Ross and 57 Freddy are excited to continue to open up a gateway to make the car industry a way of life and not just cars with nice rims and paint. The 2nd Annual Carshow 2023 Starsky & Hutch Edition promises to be even bigger and better than the last. Keep an eye on www.rickrosscarshow.com for the date and ticket information. Don't miss it!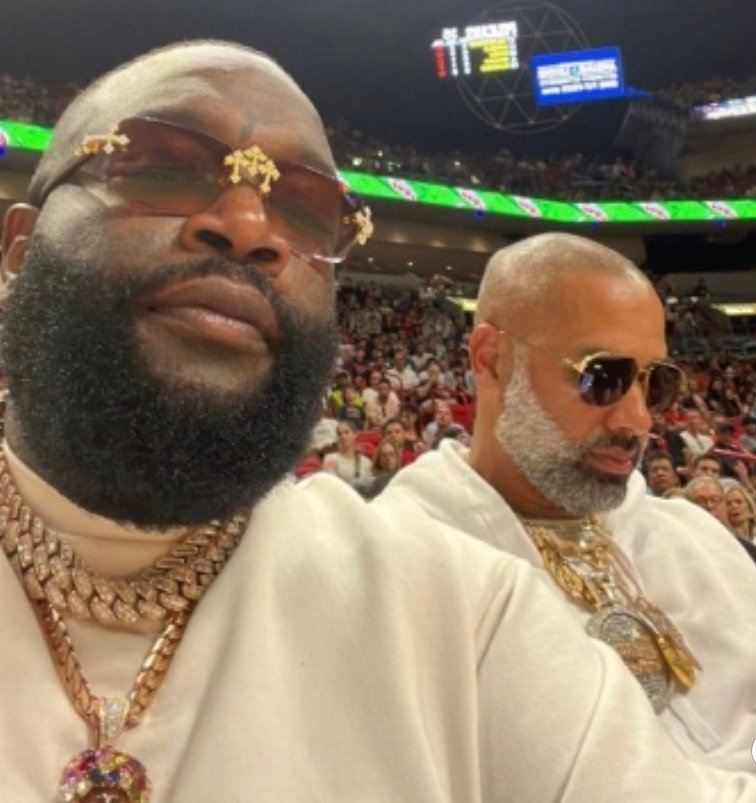 Rick Ross Instagram IG: @richforever
57 Freddy Instagram IG: @57freddy
Rick Ross Carshow Instagram IG: @rickrosscarshow
Media Contact
Rick Ross Carshow contact
The Misty TV Firm Corporation
Email: themistytvfirm@yahoo.com
Country: United States
Website: www.rickrosscarshow.com
For Publicity inquiries about Rick Ross & 57 Freddy Carshow
Contact The Misty TV Firm Corporation via email: themistytvfirm@yahoo.com
Instagram IG:@themistytv