The Versatile, multi talented artist, producer, and engineer Auspiddit, released his 20 track self produced project entitled "The Echo Of Memory" out now on all streaming platforms.

Press here to listen https://hr-drv.lnk.to/TheEchoOfMemory

The Project features a nostagic look into the mind of a young boy turning to a man and growing through obstacles in his hometown of Hartford, Connecticut. The journey you get taken on with his fluency in many musical languages, along with voicemails from family members (as well as some not so happy interactions) make this piece of work a must listen to. Auspiddit showcases his unexpected lyrical abilities, unlike some of his earlier work such as his music being played in the Peacock Series "Vampire Academy". "The Echo of Memory" was recently nominated for Album Of The Year at the 2023 Hrdrv Awards in Los Angeles, California. Reflections of past trips on songs like "I Flew To Cali" and Ego tripping on "Coming From The Ego." Opening up about his mothers passing melts hearts on "More than I was". With Features from his team of long time collaborators (KeepitRell , Dawns Son, and LogiKIL), this project sounds like it can stand the test of time.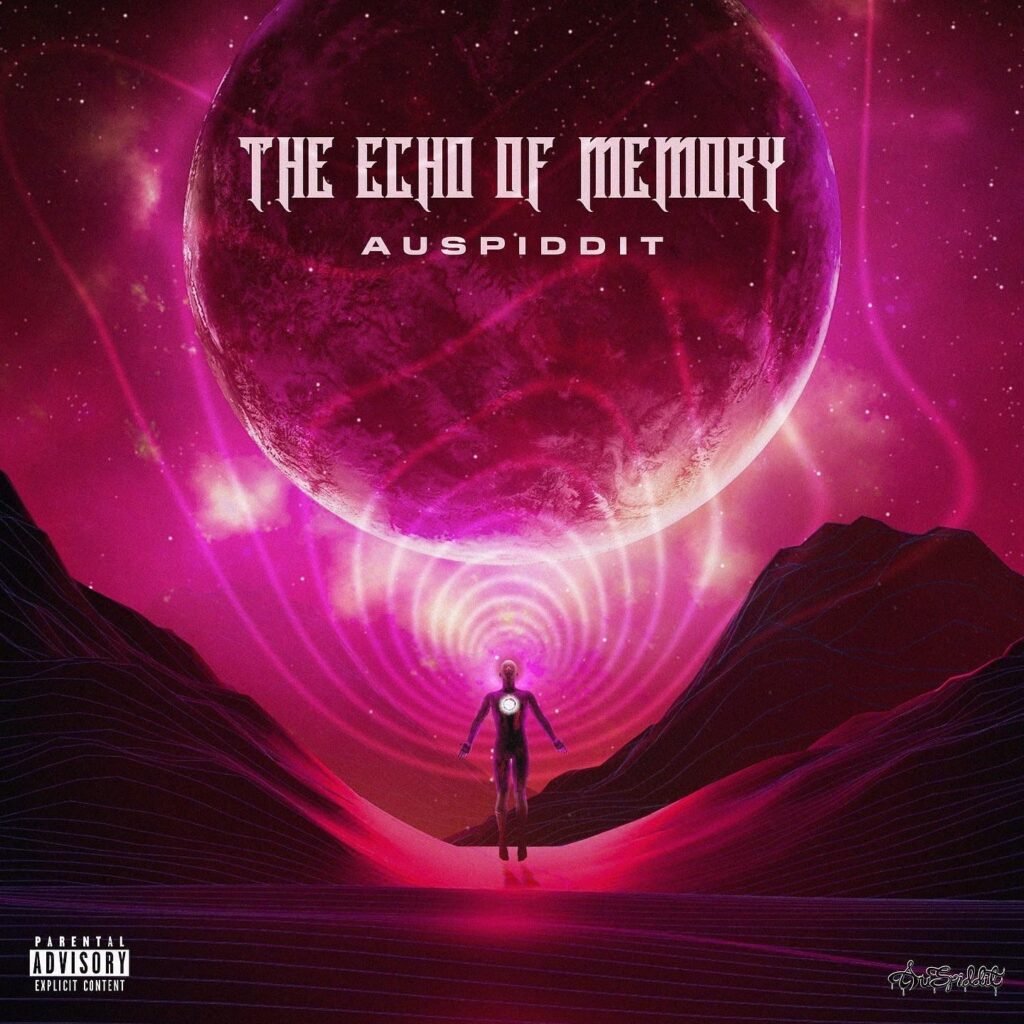 "These songs at the time of creation were very personal and I questioned whether I wanted to be this vulnerable or go a different direction. But ultimately, what made me love music and start doing it myself was how my favorite artists shared the good times and hardships they were going through. So I almost felt an obligation to the ones coming after me to spill it raw and the way the creative spirit was destined to blossom. In our truth."

You can follow Auspiddit @Auspiddit on Social Media.